10 Questions with: Jesse Wilson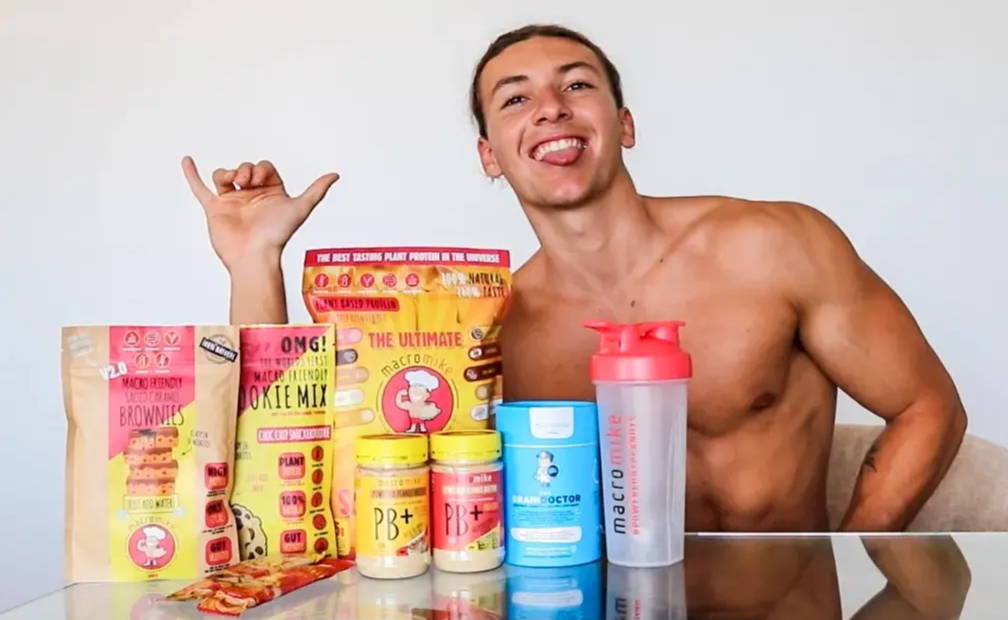 10 Questions with: Jesse Wilson
We're bringing you an epic series called "10 questions with" so you can get to know the Macro Mike fam! We get personal, get deep and get them to spill the tea on their morning routine, future goals and who inspires them. This week we get to know Gold Coast local, PT and all-round rad human, Jesse Wilson.
Name: Jesse Wilson
Insta Handle: @jessewilsonfitness
Location: Gold Coast
1. Tell us about your morning routine.
Wake up 4am, drink 2 glasses of water, have my smoothie (with Macro Mike protein), drink my coffee and head to work.
2. What's your go-to/favourite workout at the moment?
Training anything to do with shoulders is always a personal fav of mine!
3. Do you prefer training in the morning or the evening?
Morning for sure.
4. What is your current favourite Macro Mike product?
The double choc fudge brownies!
5. How do you enjoy it?
With some ice cream and maybe some peanut butter drizzled over the top.
6. If you could name your top 5 foods, what would they be?
Burgers, pizza, parmi, burritos and loaded fries.
7. Any wacky hobbies or skills should know about?
Can balance a soccer ball on my head for as long as I want.
8. Who inspires you to be your best self?
The girl that I have been dating has inspired me way too much!
9. What's one goal of yours this year?
Travel overseas twice as I've never left Australia.
10. What are your favourite words to live by?
"It's a good day to have a good day!"