Macro Mike
Macro Gut Range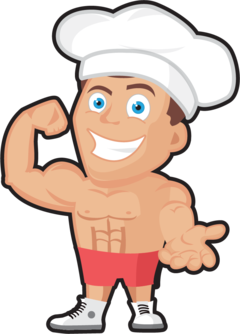 Macro Gut
A supportive blend of Probiotics, Vitamins and Herbal Extracts to maintain overall health and wellness. We've packed a total of 10 billion CFU from six probiotic strains in each sachet to focus on supporting a healthy gut.
Echinacea Purpurea

Traditionally used in Western herbal medicine to aid natural body cleansing and detoxification processes.

Panax Ginseng

Traditionally used in Chinese medicine to relieve tiredness, fatigue and feeling of weakness. It also supports physical endurance and stamina, cognitive function and mental focus.

6 Strains of Probiotics

We've combined Australian grown beneficial probiotics to maintain and support beneficial flora, intestinal health and healthy immune system function.